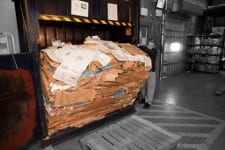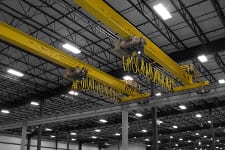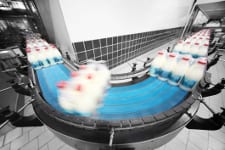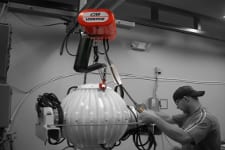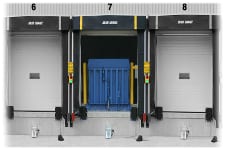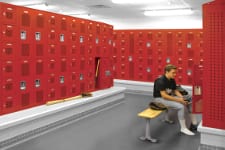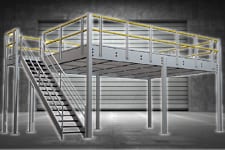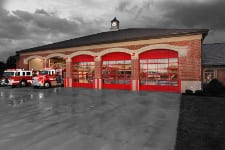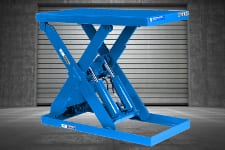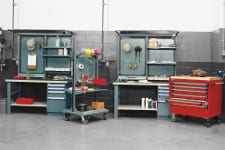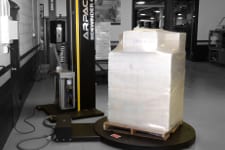 Ask a Question Request Pricing Receive a Call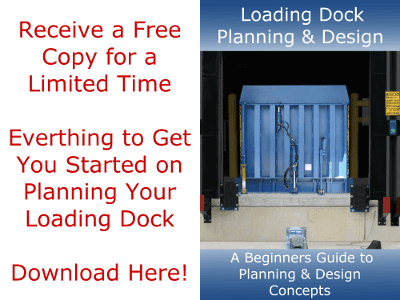 Our Specialties Include
Bridge Cranes and Hoists needed to enhance ergonomics and move heavy products within the manufacturing process.

Conveyor Systems required to move products throughout the facility from production start to product shipment.

Scissor Lift Tables and Tilt Tables used to enhance worker ergonomics during the production process.

Mezzanines and Storage Products needed to maximize space utilization within factories and warehouses.

Industrial Balers and Compactors used to recycle the materials used during product handling, such as cardboard, plastic wrap, and foam.

We offer Installation and Service for all of the above thanks to our factory trained and certified technicians.
From the very start of the manufacturing process, with Raw Materials coming in the loading dock, to the production that takes place on the plant floor, and the final process of preparing and packaging product for out-bound shipment, Beaton Industrial provides all of these integration solutions under one roof.
*Occupational Safety and Health Administration (OSHA) guidelines and regulations are monitored consistently to ensure the safety of our employees as well as yours!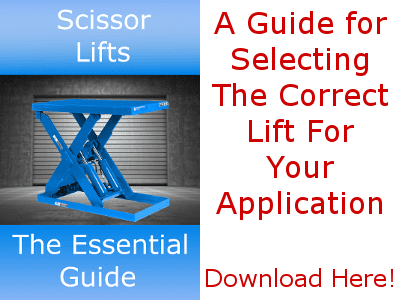 What is Materials Handling?
At Beaton Industrial, Inc. we have spent more than two decades perfecting the definition of Materials Handling; with specific regard to Allied Materials Handling Products. As a company, we "Specialize in Materials Handling".
Allied Materials Handling incorporates a multitude of categories in the manufacturing and industrial industries. Beaton Industrial's primary focus is to provide industrial equipment for the purposes of enhancing the movement, storage, space utilization, production flow, and ergonomics for the worker environment during the process of manufacturing, packaging and movement of products.
Being an "Allied" Materials Handling supplier, Beaton Industrial does not provide fork lift trucks with our systems. Our focus at Beaton Industrial is with regard to the tools used on a daily basis to compliment the use of fork trucks.
Beaton Industrial is proud to offer
Material Handling

Equipment Sales, and Parts Support Nationwide; as well as providing Service, and Installation services throughout New York State. We travel to Utica NY, Syracuse NY, Albany NY, Binghamton NY, Poughkeepsie NY, Plattsburgh NY and Watertown New York on a daily basis. If you would like one of our sales representatives or service technicians to visit your facility, please contact us today to schedule an appointment!
Join me on Google+